Women and the Pandemic: How does society (and businesses) show recognition?
4 minute read
The effects of the pandemic are not the same for everyone. It is enough to look carefully at the smallest social unit, within households, to see that things for women and men are quite different. Women now have to work harder - caring for children, helping with home schooling, preparing meals, keeping the homes in order, and then there's of course, the work from home, which has no working hours. They are doing all this in the context of all the other changes that the pandemic has brought, but mostly in a situation where they feel insecure and afraid for their health and their future.
An example of communication that takes into account these new roles of women comes from Poland, where for Mother's Day, Douglas runs a campaign for Mother-Heroes. The campaign, which runs from May 21 to 28, aims to emphasize the commitment of mothers and thank them for their daily struggles. The video shows professional commitment during the pandemic, while referring to the indispensable role at home.
And an example from India: Shoppers Stop, an Indian department store chain, has also included recognition of mothers' heroism in its communication. The campaign with the hashtag #LockdownQueens refers to the daily lessons of perseverance and courage that allow children to survive the quarantine period. The brand encourages mothers to share their experience of dealing with this situation.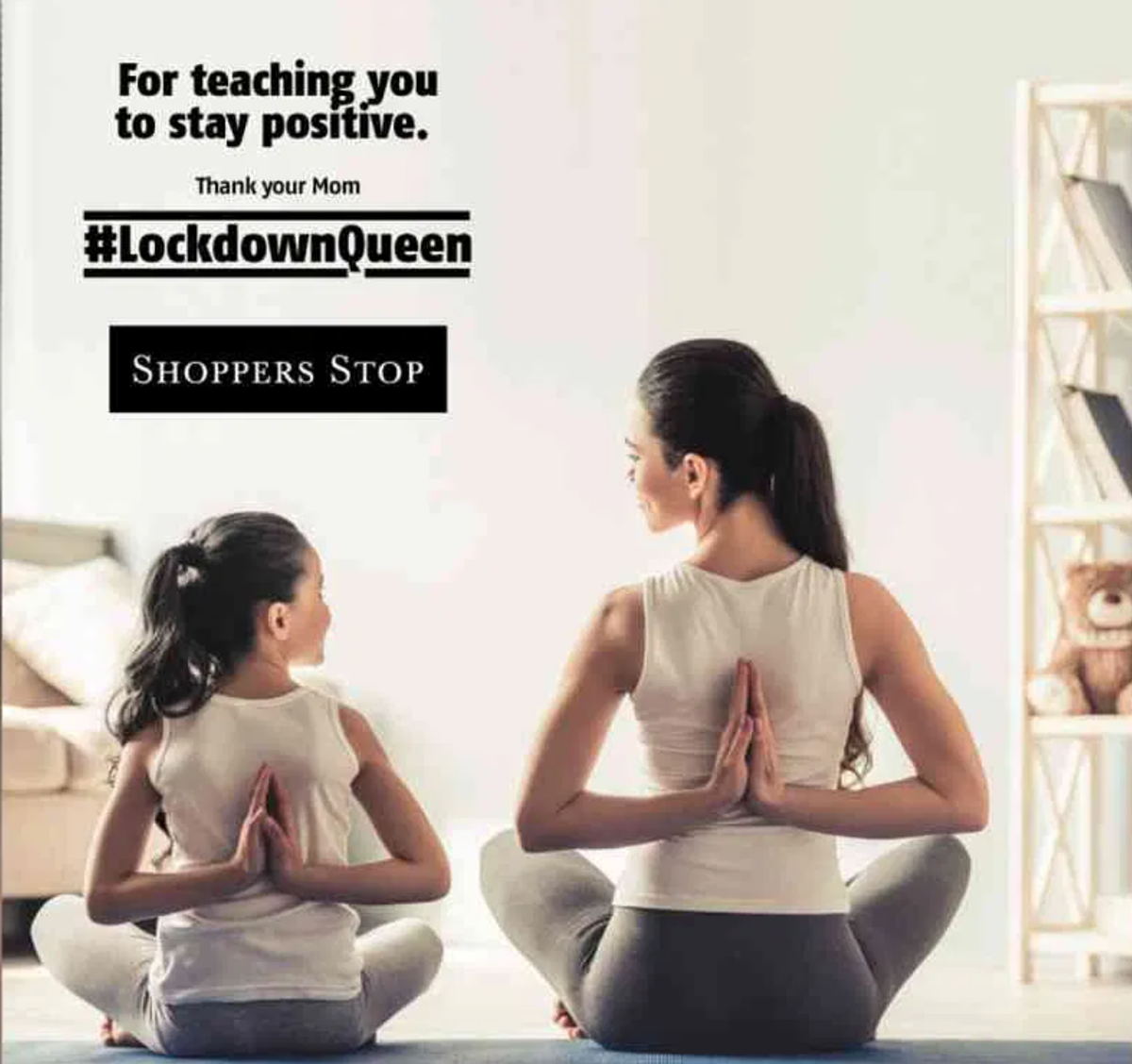 Of course, the pandemic affects people of any social role. Taking into account the difficulties that mothers (be it heroes in the front lines or at home) have to face is not proof only of their sacrifice - the focus is primarily on medical professionals; but there is an opportunity to demonstrate support for less visible groups affected by the crisis.
Sources: Marketingprzykawie, Fastcompany, Exchange4media