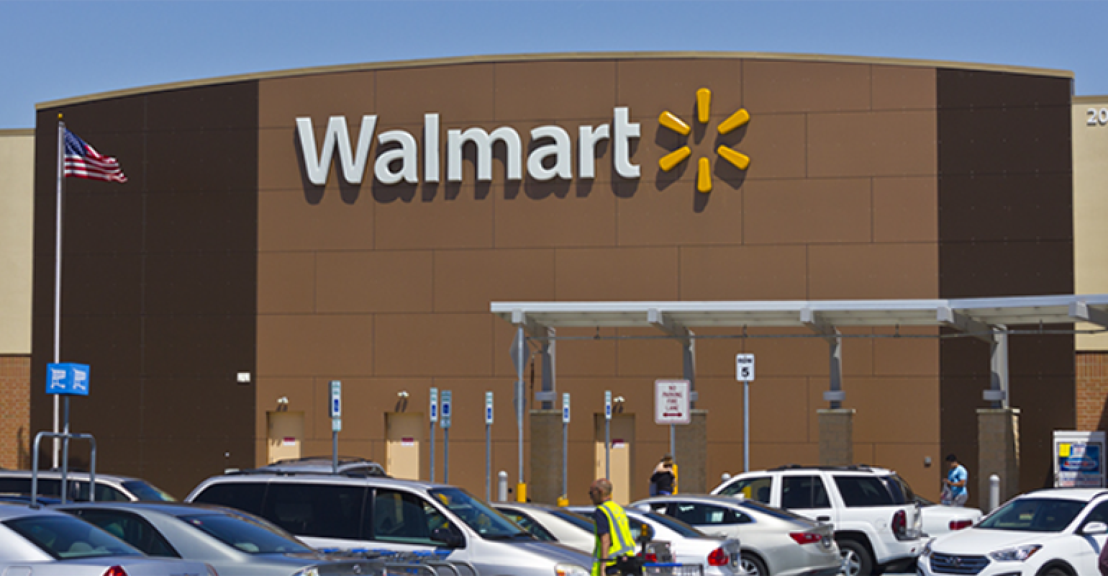 Walmart's new CMO will report to its chief customer officer: the reason behind the unusual reporting structure
3 minute read
William White joined Walmart last month as U.S. chief marketing officer. Most recently, White served as senior vice president of marketing at Target, which he joined in 2013. He played a large role in Target's ongoing digital transformation and helped drive sales and build brand loyalty.
In a rather unusual move, White will report to Janey Whiteside, Walmart's chief customer officer. Typically, the CMO position reports to the CEO. This new reporting structure emphasizes the importance of customer experience and the connection between customer experience and marketing. White's role would have to do more than just print mailers and sell commercials; it's to promote the experience and build customer loyalty. White is Walmart's fourth CMO in the last five years and has been touted for his ability to connect with customers and build customer-centric marketing campaigns and experiences. Modern retail customers crave personalized, omni-channel experiences beyond just traditional one-sided campaigns.
Walmart is posed for huge growth, especially as it introduces and builds on new programs to better reach customers and provide a seamless and convenient experience. Hiring a new CMO and prioritizing customer experience can capitalize on those changes and put the retailer back on top.
Sources: Adweek, Supermarketnews, Forbes