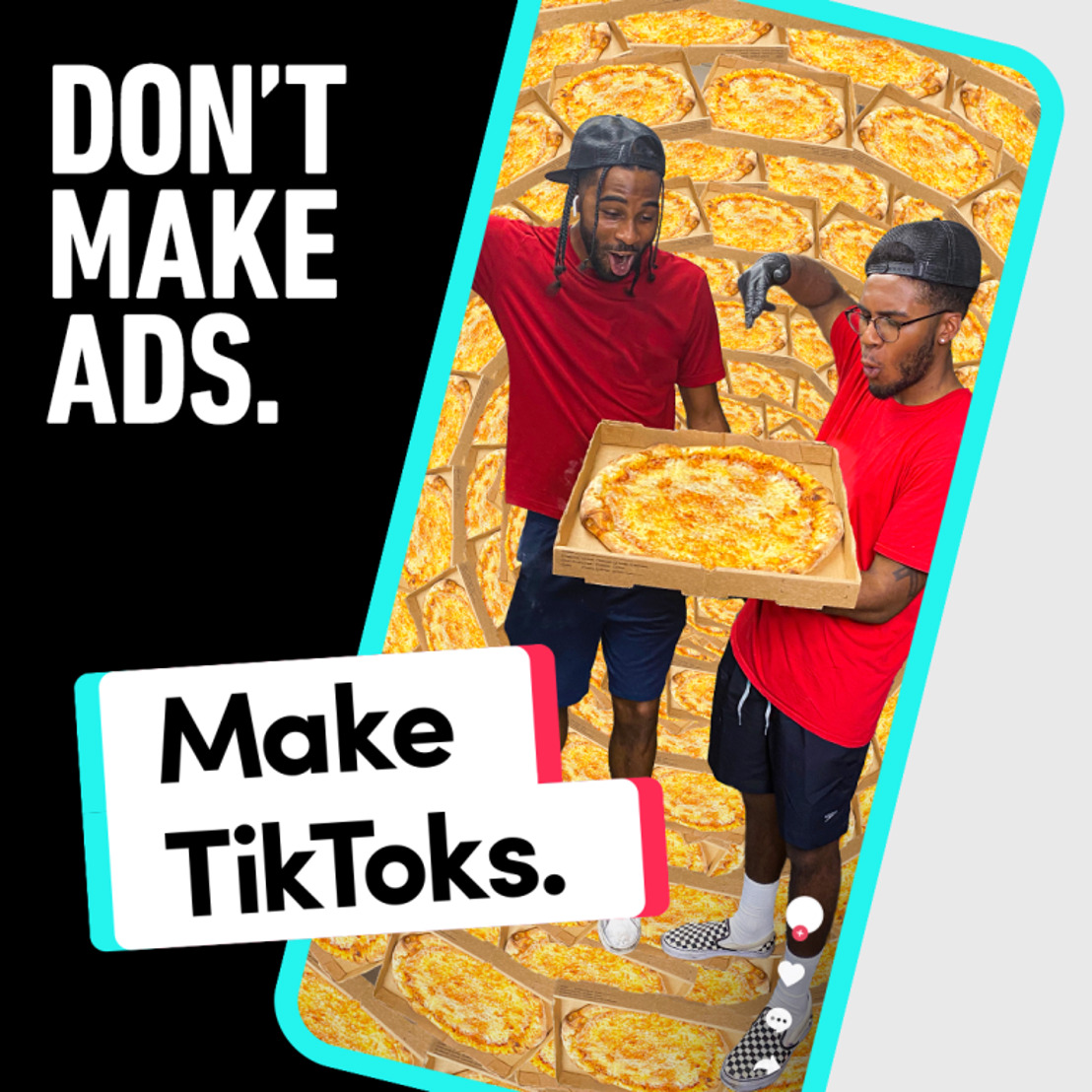 TikTok launched its new platform for marketers: TikTok for Business
3 minute read
"TikTok For Business" will be the home for all of TikTok's current and future marketing solutions for brands. At launch, the site will include access to TikTok ad formats: TopView, Brand Takeovers, In-Feed Videos, Hashtag Challenges and Branded Effects.
TikTok doesn't publicly disclose the pricing for its ad tools and solutions, but says pricing is based on what the brand wants to achieve and the scope of its campaign.
The news of this launch comes just days after WARC published data about the rising popularity of TikTok among kids aged 4 to 15. in the USA, Great Britain and Spain, TikTok, practically has equalled with Youtube in terms of time spent.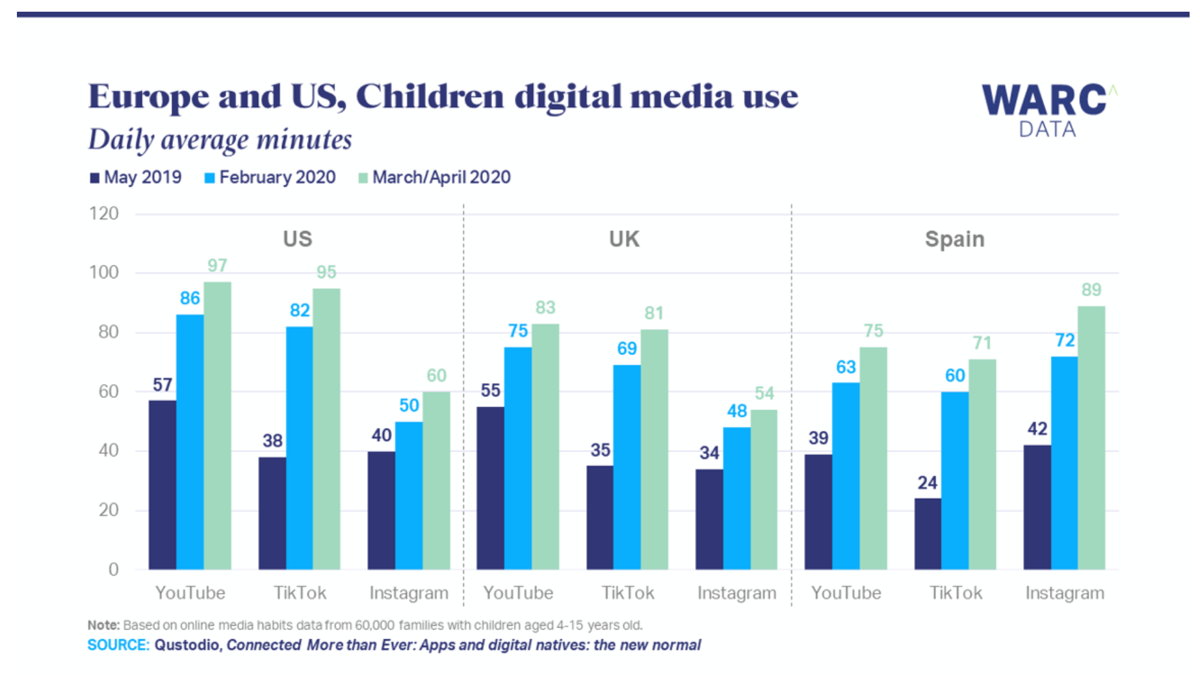 Sources: Techcrunch.com, WARC