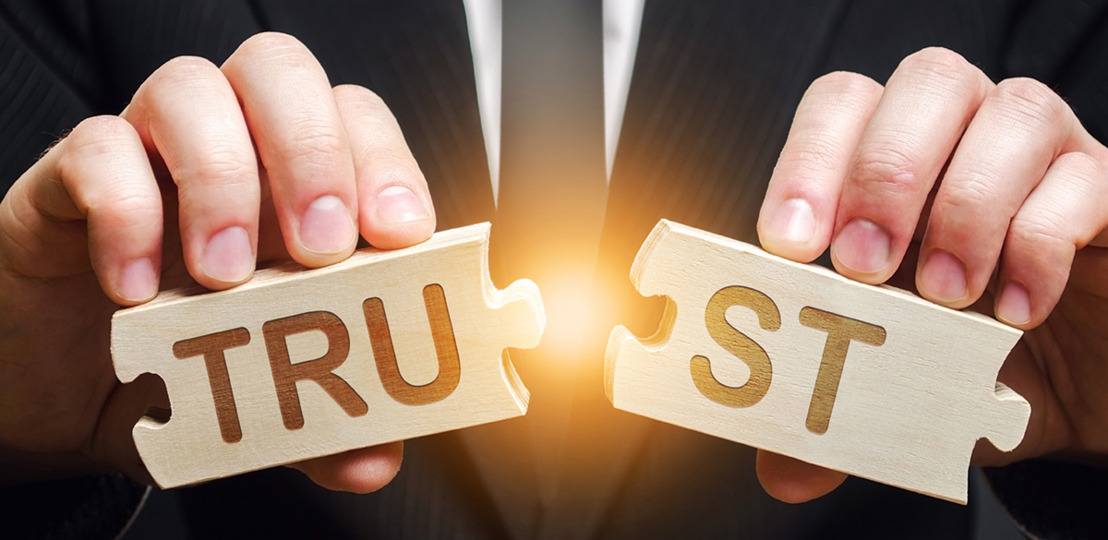 The Virus of Fake News
4 minutes read
What is Fake News?
Fake news is linked to the phenomenon of disinformation, which the European Commission defines as "an ecosystem of production, propagation, and consumption of false, inaccurate or misleading information that is profit-driven or seeks to cause public harm" (European Commission, 2018). Fake news is a problem because it is difficult to detect, has a high virality rate, and spreads quickly through social media.
Are companies immune to Fake news?
Fake news is not only a significant challenge for large online communication platforms, but also for any other corporate environment. Fake news can have a huge reputational impact since the amount of investment needed to damage a company's image is very small. In fact, most of the disinformation online often comes from the publication of false information on social networks.
Case studies
As countries plunged into lockdown in 2020, different apps and platforms became part of our daily lexicon, one of which was Houseparty. The social networking app, which allows spontaneous gatherings, replicating social life for millions stuck indoors, underwent a surge in downloads as lockdowns began. Having been around for years before the pandemic and being relatively unheard of, Houseparty was suddenly experiencing unprecedented levels of popularity, and it looked like it would become the poster app for socialization. However, for Houseparty, this would turn out to be a false dawn. In March 2020, Houseparty hysteria erupted thanks to a smear campaign/conspiracy theory, in which Twitter users were alleging that their other accounts, such as Netflix, PayPal, and Spotify, were hacked because of Houseparty.
Quickly, people began deleting the app in a panic, and the platform was now famous for all the wrong reasons. Later, we would learn that many of the accounts spreading these rumors were fake and, according to Houseparty, set up as part of a paid smear campaign.
Headlines and social media virality aren't the only online fakery that can damage a brand's reputation. Although not quite classified as 'fake news', some products and services have been subject to fake reviews. A notable example of this is when Samsung was fined $340,000 for paying for false praise, while also paying individuals to leave fake, negative reviews about competitors. However, you don't have to be a Samsung competitor to be subject to fake reviews; sadly, it can happen to much smaller businesses too, including independent restaurants and hotels.
Samsung fined $340,000 for faking online comments
The Verge is about technology and how it makes us feel. Founded in 2011, we offer our audience everything from breaking news to reviews to award-winning features and investigations, on our site, in video, and in podcasts.
The Verge
The financial damage of fake news can stem beyond simply less revenue and expensive reparation. In 2017, fake news began spreading that the CEO of Ethereum, Vitalik Buterin, had died in a car accident. Vitalik had to publicly confirm that he was still alive, but by that time, the overall market value of Ethereum had fallen by around $4 billion. Fortunately, Ethereum has since recovered, but it's a haunting tale of how it only takes a few days to wipe a few billion off a company's market value.
How much of an impact does Fake news have on the global economy?
Fake news online costs the global economy $78 billion each year, and it is just one facet of the misinformation network. With the exponential growth of technology in our digital lives, the roots of misrepresentation and misinterpretation are spreading deeper into society, with direct and indirect consequences for businesses. Disinformation is relentless; it does not tire, nor does it rest when an organization's working hours are over for the day. Former US cybersecurity head Chris Krebs issued a stark caution to organizations: "You've either been the target of a disinformation attack or you are about to be."
The hidden costs of misinformation to businesses
As with most things, there are also 'hidden,' less obvious costs that might come into play when businesses collide with misinformation. Here are the key ones to consider:
Evaluation costs
When faced with a misinformation crisis, companies will need to evaluate the details to confirm the scope of the problem, and the elements involved. Businesses that are unprepared will have to expend more resources - whether money, time, or both - in performing this groundwork.
Triage costs
Once the issue has been uncovered, companies need to figure out how to identify and prioritize the relevant work required to react to the misinformation, patch up any relevant problems and begin to rebuild trust. Depending on the type and scale of misinformation involved, this could be an extremely complex process requiring additional resources, in terms of both time and money - before any reparation work can begin.
Opportunity costs
Teams are dispatched to deal with a crisis created by misinformation, creating a vacuum where their other everyday responsibilities lie. This represents an opportunity cost, with resources being diverted from business as usual.
Third-party costs
Companies that require third-party assistance (e.g., communications specialists and additional technical support) may find themselves with substantial bills that they did not budget for.
Regulatory costs
Even if misinformation is not a company's fault, it might fall foul of regulatory fines and associated costs, for example, when fraud is involved.
Distraction
Not only is misinformation a distraction for the teams on the frontline, but the stress and uncertainty can also affect other employees trying to get on with their own projects, further diminishing productivity.
Early warning systems
Social listening helps companies understand the conversation surrounding their brand and the products and services they offer. It provides valuable consumer data that companies can use to gauge brand awareness and improve their products and services. Social listening, combined with experienced analysts and communication specialists acts as an early warning system that can identify the crisis at its outset, craft a strategy and execute the proper plans in action.
Author: Georgi Auad, Head of Operations of the Social Intelligence Unit in Publicis Groupe Bulgaria, [email protected]
Header photo: iStock