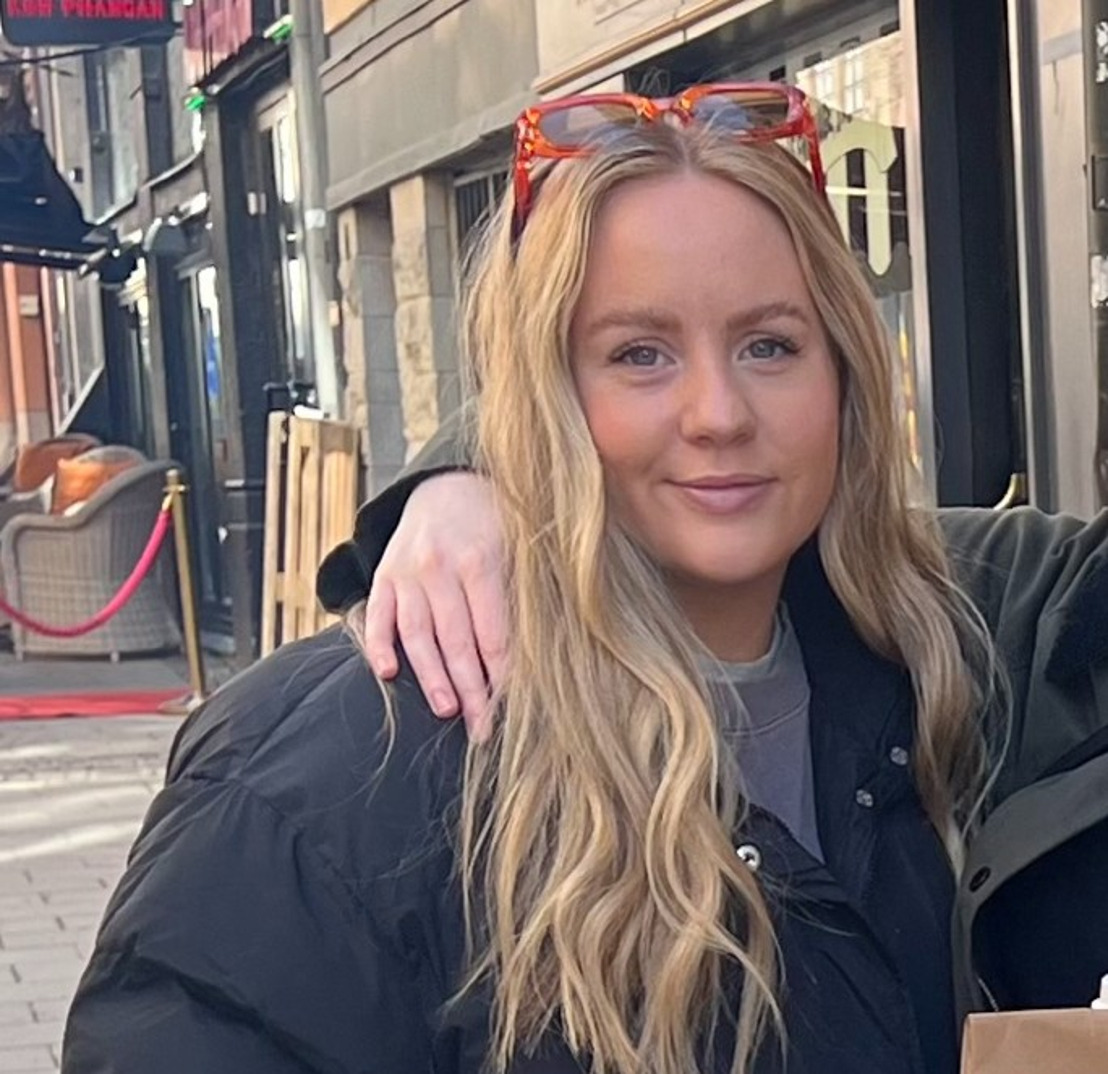 Rose Alexander, Strategy Director at Publicis Groupe UK, on Gen Z's habits and how to connect with them
3 minutes read
Everyone is trying to understand Gen Z but they are the generation that is still figuring themselves out. How would you best describe Gen Z?
I think Gen Z are a generation with a lot to say. Like you mention, they're still figuring themselves out, but with social media they have a platform and a voice - so they're vocal about their journey. They're not afraid to talk openly about all their experiences, and they speak with brutal honesty. Brands should be listening and observing first.
Why are Gen Z defined as the generation of contradictions?
This view came to us as we were exploring all the data available on this generation - we began to see a pattern: for every statement about Gen Z, the opposite was also true.
​So for example, we know Gen Z to be a generation who are permanently online, often referred to as 'digital natives'. Their entire world exists online, and they are adept at seamlessly navigating digital spaces. However, we also found a wealth of data to suggest they are a generation who (post-pandemic) craves in-person interaction. They are more likely to value an experience from a brand, rather than a physical product. They love seeing their friends in person and enjoy things like festivals and concerts.
This theme of contradictory (but equally true) ideas, became prevalent in our research and led us to conclude they are a generation who is comfortable with contradiction - existing in conflicting spaces simultaneously.
How can brands become better and more powerful friend to their Gen Z audience?
Take the time to do your research on Gen Z and understand them as best you can. Their lives are moving at a hundred miles a minute, but understanding who they are and how they operate will help you to keep up! ​
How can we speak "with" Gen Z instead of speaking "to" them?
The best way to speak 'with' Gen Z and not 'to' them - is to utilise their voice! Working with Gen Z as your spokesperson /ambassador /advisor will keep your communications relevant and engaging to Gen Z. For example, if you want to advertise on TikTok, rather than using your brand asset - which will come across as too product or brand focused - work with Gen Z influencers to have a creator-led asset, that sits naturally on that platform, and give you an authentic voice to communicate to Gen Z with.
How adaptive do you think Gen Z is to the AI trend and how do you think they will utilize it in their lifestyle? What are the key elements brands should consider here to stay relevant?
AI has become a natural part of Gen Z's lives, with many of them utilising platforms like ChatGPT for everyday tasks including applying for jobs, planning holidays, and preparing for presentations. More so than other generations, we know that Gen Z understand all aspects of technology - meaning that whilst they are quick to utilise AI in their everyday lives, they are aware of its pitfalls and drawbacks. Rather than becoming totally reliant on a technology like this, I believe they would integrate it into their decision making, whilst acknowledging it may not be the 'complete' solution to a problem. From a brand POV, if you are utilising AI then ensure you are answering the question 'what value is AI bringing to my consumer?' - don't just use it for the sake of it!
What is the one important aspect of Gen Z all brands should have in mind when creating content addressed to them?
One of the most important things to Gen Z is authenticity. They are striving to be authentic in everything they do, and they want the same from the brands they interact with. We've seen the popularity of apps like BeReal with Gen Z, as they promote authenticity and living 'in the moment'. They don't want photoshopped perfection, preferring messy realness. When communicating with them, make sure your brand, and all its communications are prioritising authenticity. ​ ​
Can you give examples of brands or campaigns that demonstrate the right approach to Gen Z?
Spotify is a brand who I think really understand Gen Z well. They utilise the wealth of data available to them to create hyper-personalised communciations, at scale. For example, their Only You campaign celebrates the weird and wonderful musical taste of Gen Z - keeping authenticity and creativity at it's core.
Should we start preparing for Gen Alpha and can we predict which direction they will go?
Gen Alpha will definitely start to become a bigger part of marketers' lives in coming years. I think the most important thing to remember with new generations is to observe their behaviour and let them decide for themselves who they are - rather than dictating or assuming.