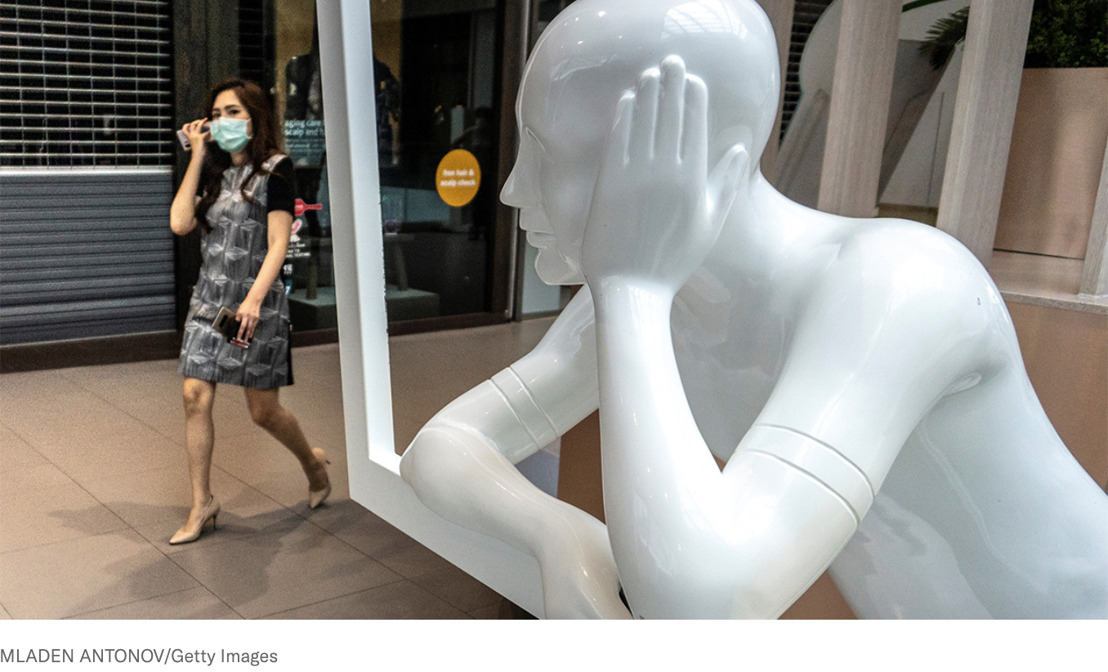 Retailers Face a Data Deficit in the Wake of the Pandemic
3 minute read
Along with all the changes caused by COVID-19, and in particular as regards trade and retail chains, the change in consumer behaviour is of considerable importance. This change has created an unexpected problem: an information deficit, as data from before the crisis can't effectively predict new trends. In other words, the essential ingredient for retail customer loyalty programs, AI-driven product recommendations, and a wide array of critical business decisions now has a quality issue. Retailers can deal with this problem by taking five steps:
1) Stand up new channels for data collection and communication.
2) leverage "Covid-19-aware" data sources that are capturing consumer behavior indicators at present
3) revisit revenue projections to account for the new constraints imposed on shopping due to Covid-19
4) use spatial analysis in conjunction with relevant Covid-19 health ordinances and regulations to analyze where it makes the most sense to focus attention upon reopening
5) take this opportunity to give attention to the infrastructure supporting key data assets.
Sources: HBR