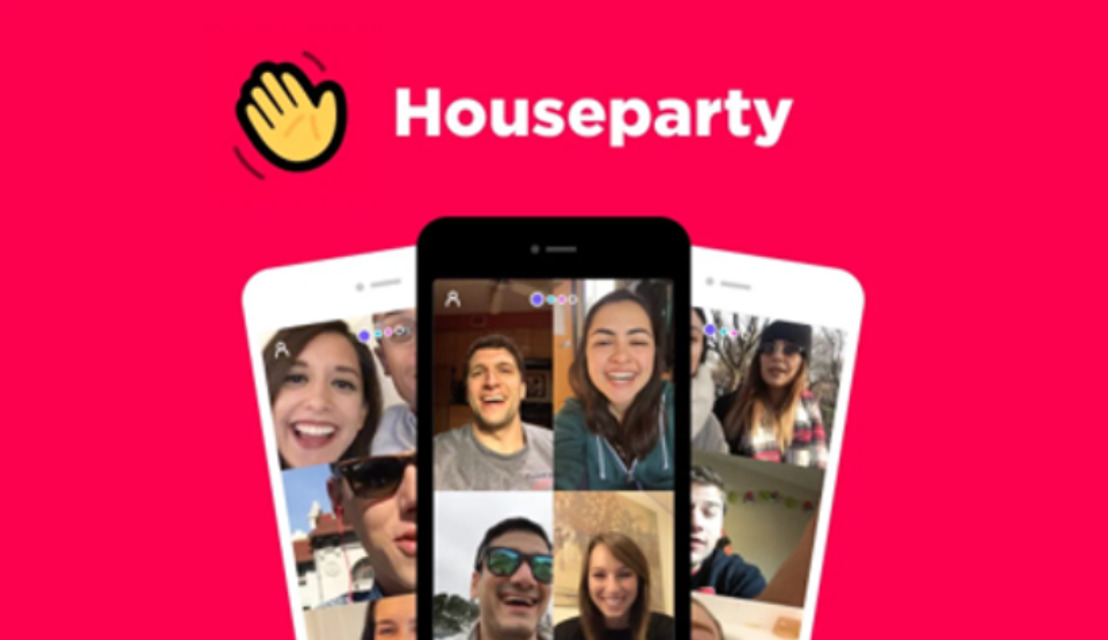 New realities of social life: Houseparty app: the phenomenon and controversy of its spectacular success
3 minute read
Over 50 million downloads of Houseparty over the past month, number one in the rankings of social applications across 82 countries - these are just two of many statistics proving the spectacular success of virtual meetings apps, which are currently the only alternative to social life for many consumers. The increase in popularity of Houseparty, considering the many existing options (such as those available in almost every smartphone - Messenger or Skype) may come as a surprise, but it is worth noting that behind this product stands Epic Games, a company that has Fortnite in its portfolio.
According to Houseparty data, users normally use the application for more than 60 minutes in one session, the average time of use during the COVID-19 pandemic was even longer: 80+ minutes. What makes it stand out is the fact that it is designed for social gatherings and free time: it offers games and features that competitors, mainly used by employees for video conferences such as Zoom or Google Hangouts, are lacking. Its target group is younger; it is integrated with Snapchat, based on intuitive gesture navigation (just like TikTok and Snapchat), which can be a challenge for older users. On average, Houseparty users contact 23 people through the application; Also - more than half of the time is spent on games.
Interestingly, the application has been around for over four years and has only now seen such rapid increases. On the wave of application success, no criticism was spared. A large group of Twitter users accused it of not providing adequate data protection. Houseparty quickly denied these reports, offering one million dollars to anyone who could prove the vulnerabilities in the application or provide information about the source of these rumours.
Sources: ​ Techcrunch, Bloomberg, Screenrant, AdAge