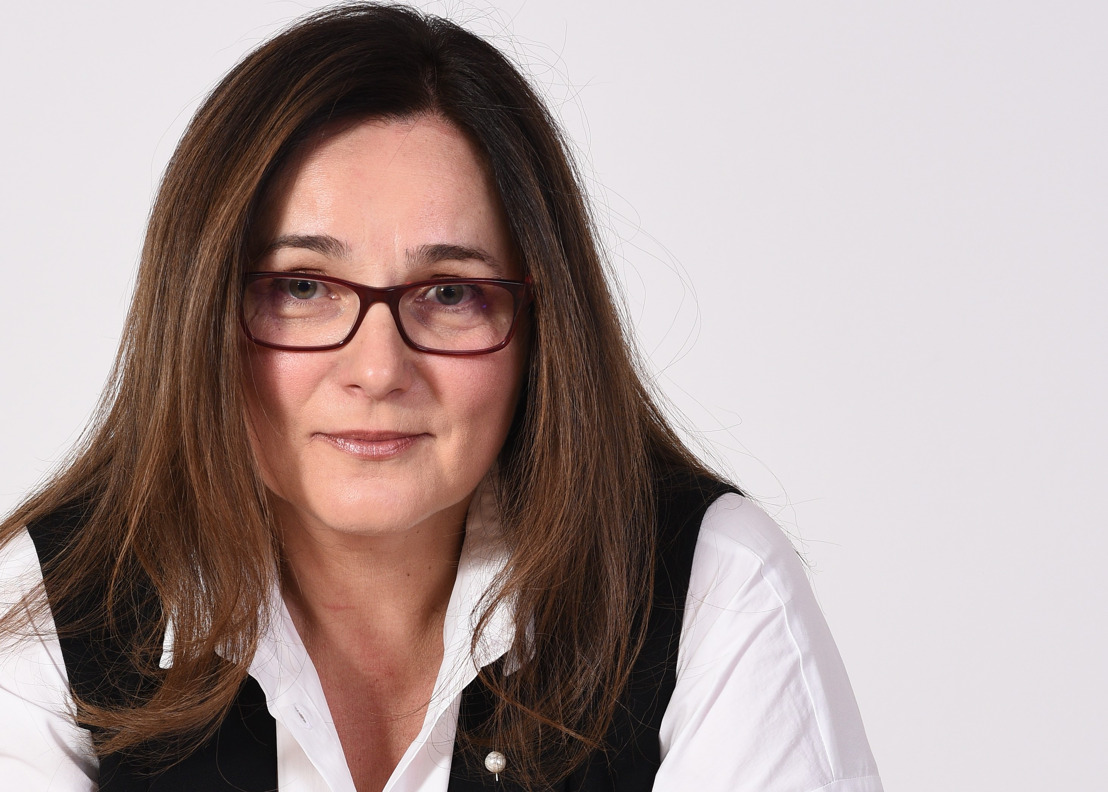 Maria Tudor, CОО of Central and Eastern Europe at Publicis Groupe, shares thoughts about the transformation of the advertising and marketing industry
5 minutes read
As Chief Operating Officer, Maria Tudor is tasked to oversee Publicis Groupe CEE regional operations, strategy and its implementation, business development, product, partnerships and lead the region's biggest and fastest growing practices including media, content, and commerce.
A respected figure in the industry, she was recognized with multiple awards including Excellence in Media Operations award from IAA and the Personality of the Year in Marketing and Communication in Romania.
How has the advertising and marketing industry handled the challenges connected to Covid crisis? Do you think there are some positives that came out of it?
The Covid crisis has truly challenged the advertising and marketing industry. But, while caught off guard at the beginning, the industry has adapted and managed to pivot in multiple areas such as Connected TV, e-Commerce, and production. Some of these changes (such as in e-Commerce) were already in play, the pandemic merely accelerated them. Some developments, such as production, were not really considered before but have now opened new possibilities.
On the media side, overall consumption has increased. People continue to embrace streaming and advanced TV. In CEE, including Bulgaria, investment behind digital channels is exceeding 50% of the total ad spend (according to Zenith Ad Forecast) and is finally showing growth as long-known benefits were fully acknowledged under the new circumstances.
There are positives in every situation – the Covid crisis creates a new reality, and it is important for all of us to recognize it and get on board sooner rather than later.
How can companies like Publicis Groupe become smarter and stronger allies to clients and businesses?
We are not an advertising agency, nor a media company, nor a consultancy – they just happen to be something we do. For us at Publicis Groupe, our job is to work with our clients and help them find growth in a platform world. ​ The future of our business is to be able to solve those high-level client problems and be strategic - partners to them. ​
What tactics and methods do you apply to help clients and employees excel in the new business landscape?
I will start with our talent. At Publicis Groupe, our shift to a platform organization and the implementation of Marcel (our internal talent platform) has enabled us to be adaptable and flexible in the new business landscape. It has helped us save thousands of jobs (at the height of Covid-19 outbreak) and is facilitating our growth today via initiatives, such as our latest global employee-first experience "Work Your World" .
Marcel is an AI-platform with a suite of features and services that connects the 80,000 creative minds of Publicis Groupe to opportunities, knowledge, expertise, and to each other. It's a place where our talent can learn, share, and create more than ever before.
Similarly, for clients, our shift to a platform organization, focused on using the 'Power of One' to deliver value to our clients' business, has been central to the solid position we occupy today, despite the pandemic. Publicis Groupe's strategic investment into Sapient and Epsilon, and its concerted effort towards linking up data and technology with creative and media expertise, has helped us weather the pandemic and return to growth this year. ​
Everyone is talking about digital and business transformation. What are some key priorities a business should adopt to be successful in today's extraordinarily competitive environment?
We, at Publicis Groupe, believe that there are 4 key Imperatives required to unlock growth in the Platform World by every business today:
#1: Real Identity.Truly know your current and prospective consumers.
#2: Dynamic, Diverse, Disruptive Creativity. Engage your audience at the right moments along their journey with interesting and relevant behavior-changing messaging.
​#3: Scaled Smart Media. Placing the right media investments, on the right platforms, is the accelerant for business.
​#4: Direct Relationships. Nothing replaces the ability to have direct relationships with consumers. Every business must have a strategy – to learn, to innovate, to drive revenues.
I would recommend to each business to build partnerships as needed to deliver on the above 4 imperatives. Publicis Groupe is certainly the one and only company that can support all 4.
Where is your company on the trajectory of transformation and innovation? What about the CEE region?
Future-focused since our beginning in 1926, Publicis Groupe is no stranger to transformation and innovation. Our 95-year history is peppered with such examples that allowed us to overcome challenges brought on by World War, along with the multiple financial crisis and technological advances, to become the 3rd largest communication group in the world today. More recently, our financial results also showed our return to growth above pre-pandemic level, which indicates our transformation and innovation as a company, is holding us well in the face of challenges. In the CEE region, we are equally focused on continuing to transform and to evolve. Therefore, we launched Le Pont, an end-to-end digital solution via a seamless connectivity to talents and capabilities in the three Centers of Excellence - Poland, Hungary, and the Czech Republic. Find out more here.
How do you think the future of advertising and marketing will change in the next couple of years?
This is such a generous question and, as always when we speak about the future, the beauty is in making predictions and less in being accurate.
Storytelling or storydoing? OTT or traditional TV? How long will TV be in sold-out? A regular board or digital OOH? A brick and mortar store or e-Commerce? TikTok or Facebook? Whatsapp or Signal? Is it still offline and online? Does it make sense to have this split? How will the cookieless future impact advertising? How do we secure brand safety and how automation and AI will change the way we operate? How do we build personalized communication and deliver relevant messages to the people? And what about metaverse?
Amongst the above questions lie potential answers.
We are listening to our consumers, we adopt new technologies, we keep transforming ourselves. We need to lead the change, but when the change is coming from the "outside" and we cannot control it, we need to swiftly adapt to it.
We do not predict the future anymore; we create our future. Let's aim for a bright one!