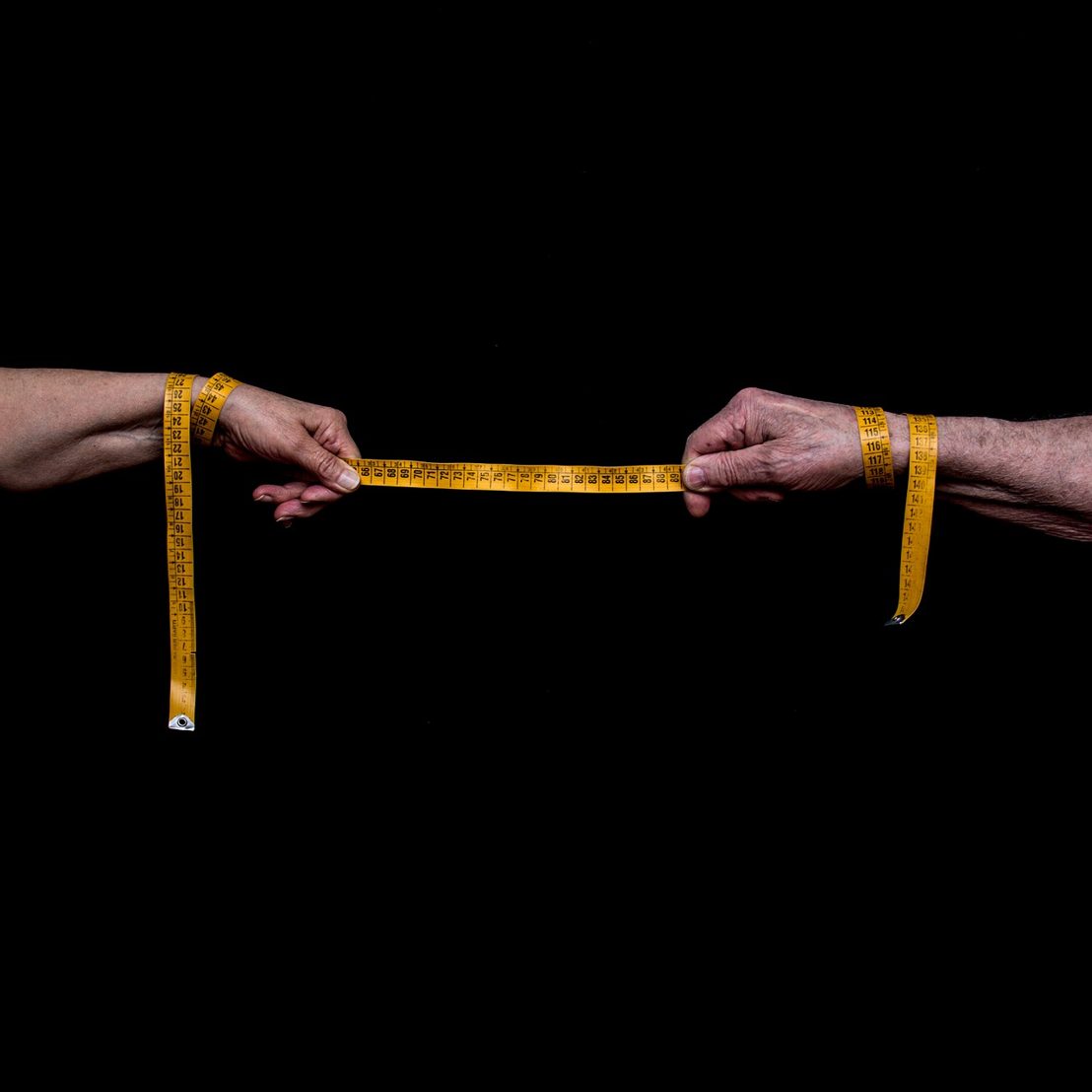 Do we measure PR well enough?
Analyzing the efficiency of PR campaigns is key to more successful brand positioning
How can we measure brand positioning and reputation in media?
The answers are many, depending on which side of the communication field you stand. When we talk about PR, the answer has always been too general and unclear.
In the PR industry, there is a lack of tools for measuring media coverage. This has been a challenge for the professionals in the industry for years. Of course, now there are platforms and tools that make the job of PR agencies easier. Globally, there are tools that show brand mentions and reactions to brand messages relatively well. Bulgaria, as well as Eastern Europe, lacks such tools that accurately can answer specific local needs.
Nielsen global research for the marketing industry (2022) shows the company's confidence in measuring systems, its connection to ROI, and the need for such implementation for all communication channels. Despite this, there are no relevant solutions for assessing the upper and lower part of a company's communication funnel. Moreover, ROI must address both and keep the PR content in the upper part of this funnel.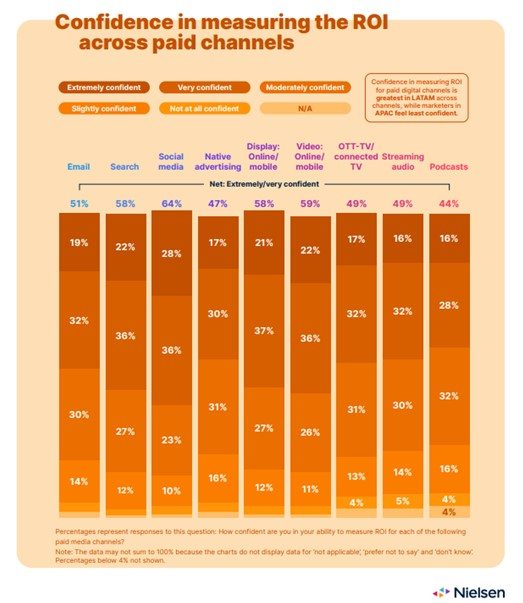 Why does PR coverage need measurement?
PR is the only function within communications, which is directly connected to media and journalistic coverage. The content aims to create an opinion about brands and companies among audiences, where qualitative content could have a long-term influence on the audience. So far so good, but the question remains: how do we measure perception and why is so necessary?
With the advancement of media channels and their digitalization, immersion of communication platforms, and change in people's behavior online, it is no surprise for practitioners to look for new solutions which can emphasize the impact of their work.
As PR content is about ideas and about the angle of presenting a brand's messages to be interesting and because media vary in topics and audiences, based on their demographics, messages should be linked to media topics even more. We link data to stories, or, as the advisor and author Rishad Tobaccowala says when "excel meets creativity".
With monitoring platforms and listening systems, PR practitioners can track brand mentions, audience reach, etc. Globally, the industry believes that data and measurement are important for PR and lead to unlocking strategic opportunities for brand positioning. Experts admit they still do not use data enough, despite seeing its potential (a report by LexisNexis and PRWeek from 2021).
Therefore, there is a need for discussing the purpose of data even more and apply data in PR campaigns. For example, from research and analysis, insights to building PR strategies and approaches, and to monitoring coverage and measuring it with qualitative metrics.
The premise is strong competitiveness among PR professionals and between different communication and marketing experts, but the opportunity for the industry is to become more strategic and creative. This is how results are presented with numbers to add value to brands' business goals and support their image values.
At Publicis Groupe and MSL, we work with a lot of data, and this is one of our key advantages that diverse us in the industry, from a global perspective. Because the PR profession needs data, analysis, and qualitative metrics parameters, the PR campaign results are presented with facts. It is the value of creating the necessary tools to deliver what our clients need now. In a time when their entire communication spreads through multiple channels and platforms, the media environment continues to be an influential factor for audiences.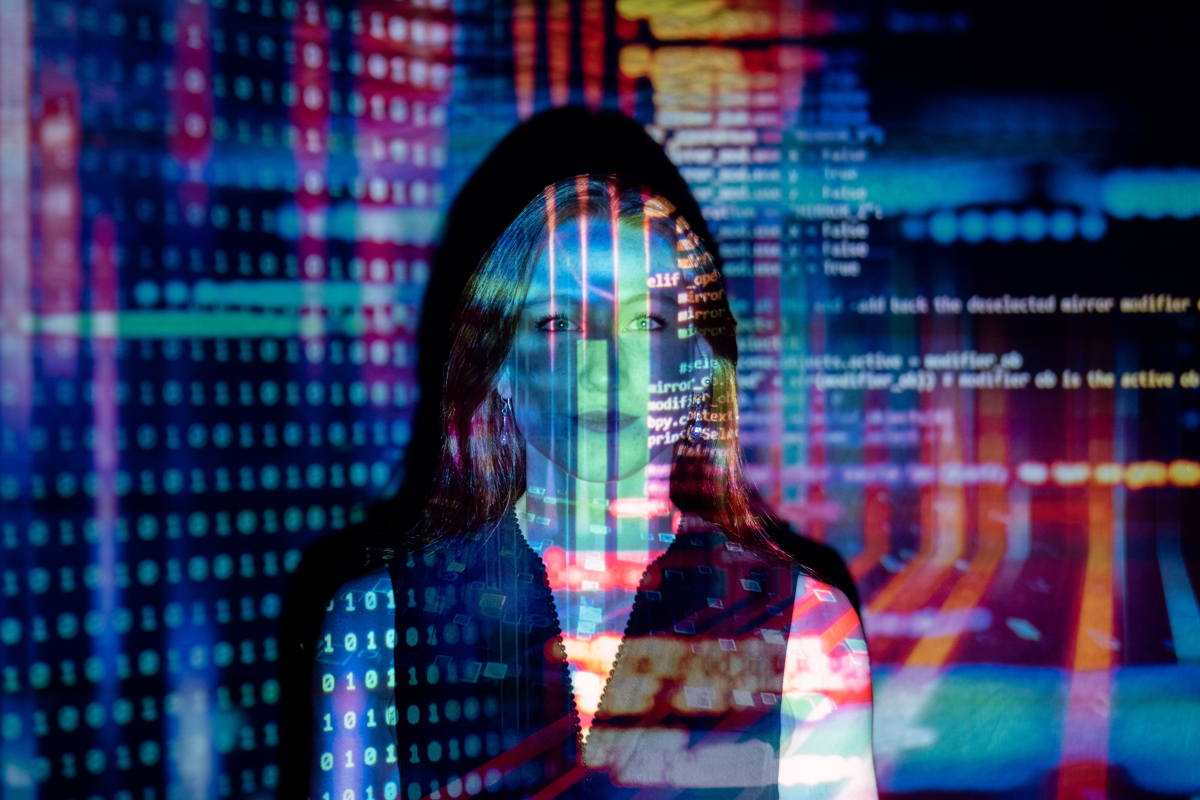 Brand campaigns show that PR is not any more classical media relations communication anymore.
Yes, the role of journalists and editors continues to be important because they are the voice of media, where we want to tell brand messages. However, consumers have an active digital presence and get their information from social media and other online platforms. Some of them actively share their opinion online and become influential in specific communities. Because social media and influencers are an important part of PR brand campaigns, we see metrics that give information about the way the content performs like impressions, reach, interaction, likes, views, etc. In Bulgaria, the native PR content is part of media offerings and is part of brands' PR campaigns because it focuses on a specific product, service, and promotion. For it, we have the reach, impressions, clicks, and other types of interaction.
Then why does the PR media coverage not have its own measuring tools and metrics that demonstrate how PR campaigns perform?
When we can see data behind PR publications in media, organic or paid, we can analyze the results and build a strategy for developing brands' positioning. This way data to help PR's image role to be more strategic and business oriented.
In 2020, Barcelona Principles 3.0 and AMEC presented the need for PR experts to integrate business objectives within their PR campaigns and make the connection between business and PR goals. An organization that works to improve the industry and with which I completely agree that AVE metrics, which are still required by some companies and markets, are not a valuable measurement of communication results and their influence on audiences.
The PR profession needs more than a number of publications and hollow metrics because it has been always working on the long-term perception of a brand or corporate messages by target audiences.
When such type of measurement and evaluation of PR campaigns is fact then it's a strong argument and rationale for clients, partners, and C-level managers, who look at results and forecasts because the proof hides within the numbers. The research done by LexisNexis и PRWeek (2021) shows that 80% of the PR practitioners globally analyze data from PR campaigns exactly because they see the possibility of proving results, building campaigns, and creating more strategic planning.
The PR coverage metrics must give not only media impressions and reach, but also prominence and nature of coverage. These are some of the qualitative metrics that we provide with MSL PR Brand Acceleration.
It's a personalized analytical methodology and software that allows measuring PR media coverage. With it we can evaluate the performance of each media article - from paid, online, or mixed content through print, radio, and TV, and readership, prominence, for different topics and industries.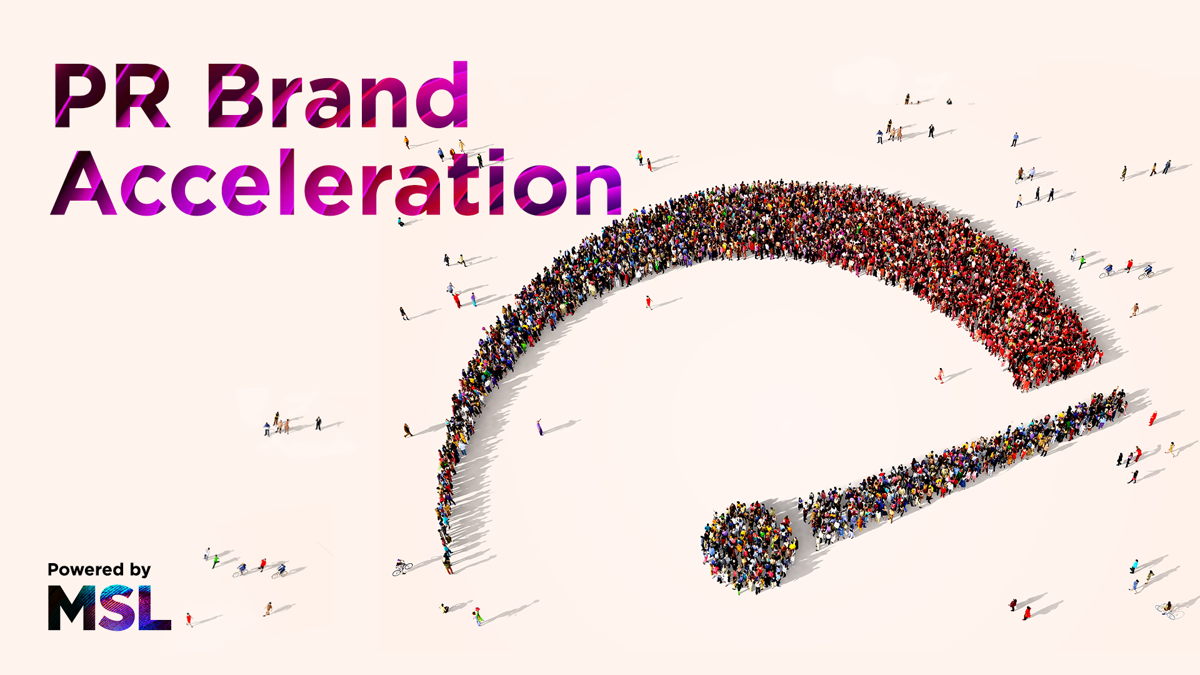 Because the PR industry needs metrics, a tool like PR Brand Acceleration gives brands qualitative measurement of their PR campaigns to see the link between strategy, goals, and results.
The comparison between organic and paid content allows us to focus on the essence PR has – presenting interesting and newsworthy content which is an added value for media and an opportunity for editorial content which comes out as natural media content in the flow of articles.
Of course, there are other tools that offer media monitoring in real-time and quality coverage indicators. Some examples are Onclusive or SignalAI, as well as the media and PR platform – Cision, which now offers media coverage tracking. These types of tools are successful and perform very well in big markets where the main language is English. In markets like Bulgaria and the rest of Eastern Europe, the language predetermines tools' functions to monitor local and more niche media because of specific local keywords in Cyrillic. Therefore, our markets use local media monitoring tools that aggregate news from the local market.
When PR results are validated by data, the experts have a lever to create more strategic plans and to update PR brand strategies to set goals for a bigger influence of the image positioning.
That'd be a prerequisite for the industry to use more detailed insights about their results, for the media coverage, which could be a step toward solving challenges the industry is experiencing (48%) - the implementation of media insights for building PR strategies (research by LexisNexis and PRWeek, 2021).
According to mentioned Nielsen report about the future of the marketing industry at the beginning of the article, brand awareness and media channels are on top of the funnel as a priority for communication experts. PR expertise, as a key driver for brand awareness among audiences, should develop strategies and seek for solutions to show the success and impact of its achievements. When we set measurable goals in PR, we become part of the big marketing strategies which are connected to brands' business goals. To achieve all of this, PR coverage must be showcased with numbers and exact metrics of its performance. The PR practice, supported by data, is the future of our industry.
Author: Iva Grigorova, Director PR Business, MSL, part of Publicis Group Bulgaria; ​ [email protected]