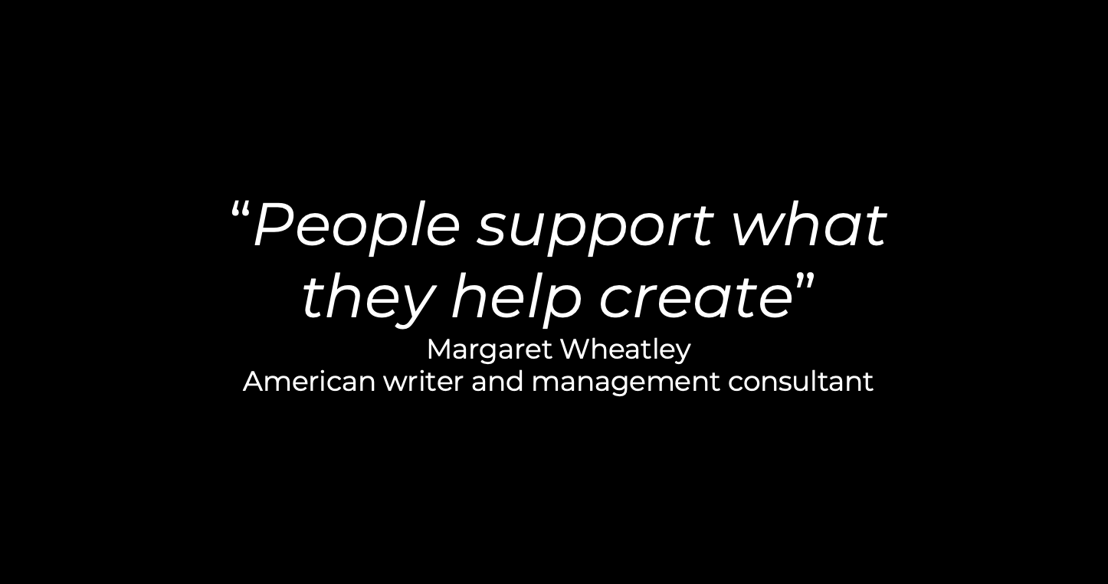 Customer centric culture as the foundation of customer experience management
2 minute read
Customer experience is emerging as the key driver of growth and a key differentiator for brands that do it well. A focus on customer experience is more important now than ever before. And it shouldn't be an afterthought. Great customer experience should be integrated into every process, woven into the very fiber of your business. And it starts by the employees having the right mindset, attitude and commitment.
How to do it: by humanising the business and helping employees become emotionally connected to its mission and purpose, which in turn builds dedication in delivering the desired customer experience.
The way to their minds is showing them their role in context to the bigger picture of the organisation and thus making them understand the importance of the desired customer experience. This should then translate to their day to day activities, which increases execution power to drive Customer Centric Culture.
How organisational culture supports experience management: by securing the right mindset, attitude and commitment:

This constitutes the foundation upon which business can build further and operationalise customer experience management. Watch this space as we cover more of this topic in the coming weeks.