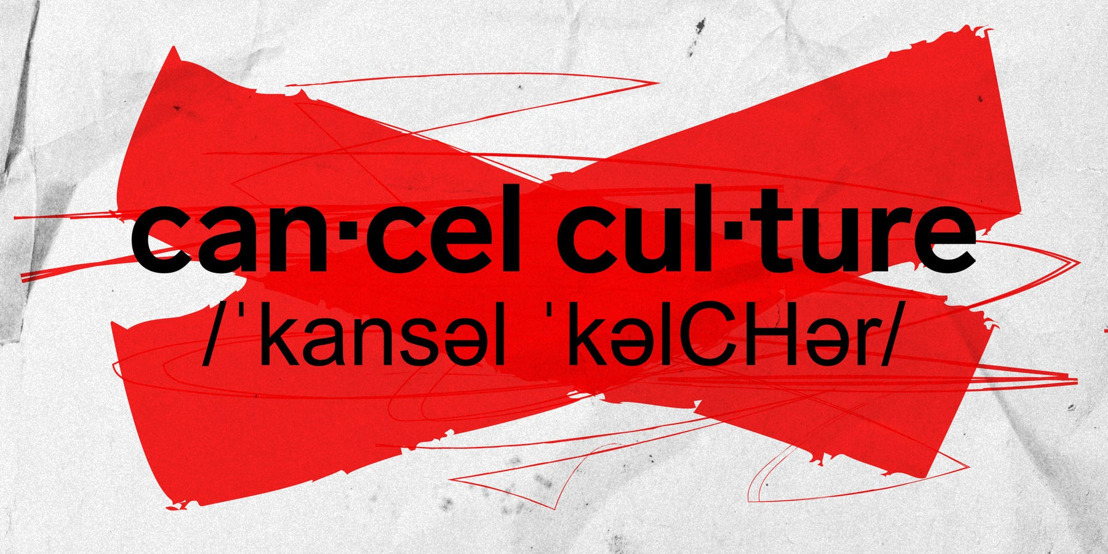 Could #cancelculture be a new type of crisis communications?
7 minute read
We've all been witnessing lately how social activism has been growing everywhere and is creating social movements and setting new behavioral models. Most visible example: Black Live Matters. Along social activism, active public shaming is taking new shapes with social media giving every person the means to express their voice. Online shaming can go viral anytime and anywhere and social media has been flooded with #cancelculture topics which emphasizes a whole new aspect of communication that is rooted in brand purpose and moral responsibility.
Among those most active on social media, Millennials and Gen Z, is the new generation of influencers on social media who live to share their daily life. What's typical about these generations is that they stay true to their believes and moral standards and at the same time they know they can influence people around the word with what they say and do. These are the people who are publicly canceling their collaboration with brands because of unethical behavior and wrongdoing.
Here is just a short list of examples of #cancelculture:
Joe Malone brand faces accusations of racism because cut out its male brand ambassador John Boyega from its Chinese version of an ad.

Chrissy Teigen urged fans to cancel their membership with Soul Cycle and Equinox after learning that their owner fundraised Donald Trump's events.

L'Oréal Paris ​ discontinued work with transgender activist and model Munroe Bergdorf because of her political activism and faced a blacklash in June on Black Lives Matter.

A social boycott happened to Netflix because during the release of the French film Mignonnes (Cuties), claiming that the girls starring in the film were portrayed in a sexualized way.
What this means for brands: they need to put even more emphasis on the importance of reputation management and their relationship with their audiences. Public Relations, with its main principles – communication with publics and building relationship and trust, is that one ​ function best equipped to address these issues. Brands need to be actively listening to what it is happening in social media, what people are talking about and interested in, in order to be prepared, to have a plan for handling the crisis communication and to be ready to recover after it. This new type of brand activism is changing the way marketers and communication professionals are approaching crisis communication.
If a brand is facing a cancel crisis, it has to be transparent in its communication and take steps to mitigate as soon as possible, and ultimately improve for the better of society. ​ For example, L'Oréal apologized to Bergdorf directly, as the general public learned after the model herself shared it in Instagram saying the company had reached out to her to have an open dialogue.
Sources: The Guardian, The Drum; Photo: The Insider
Author: Iva Grigorova, Director PR Business, [email protected]