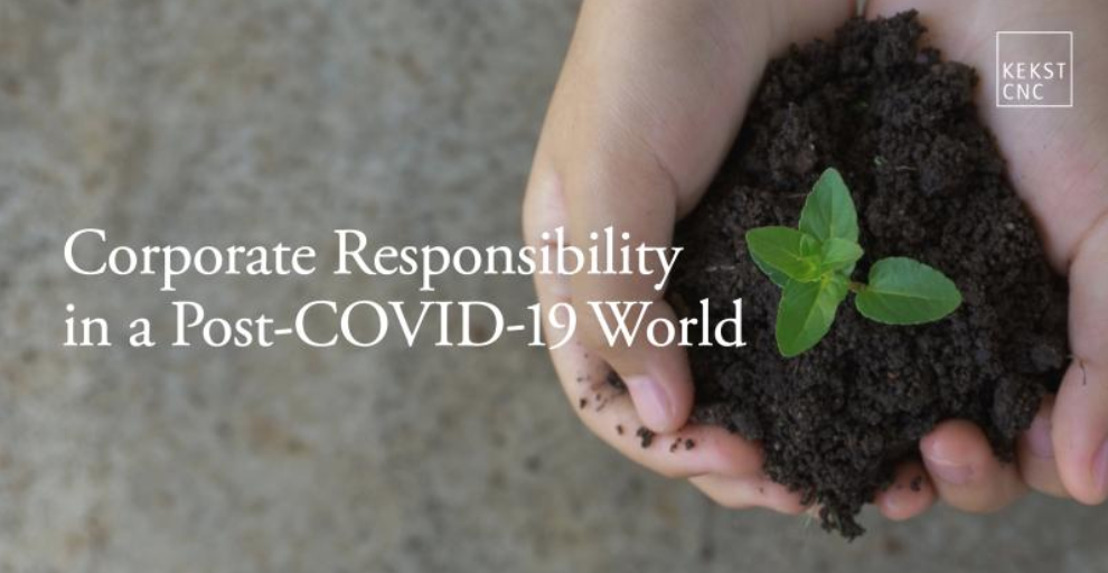 Corporate Responsibility in a Post-COVID-19 World
2 minute read
Corporate social responsibility and sustainable corporate communications are changing alongside consumer behaviour and business recovery after the pandemic period. Now, it's more relevant than ever for companies to truly stand and continue being active about topics and causes they support and believe in. Businesses have been very socially active during the crisis and society and communities will want and rely on the business to keep being socially active while the "new normal" is forming. Since the COVID-19 crisis began, KekstCNC, a leading global communication firm, has been tracking changes in consumer behaviour in its COVID-19 Opinion Tracker. Data from the survey found that businesses who are good corporate citizens can accrue reputational and customer loyalty benefits in the future.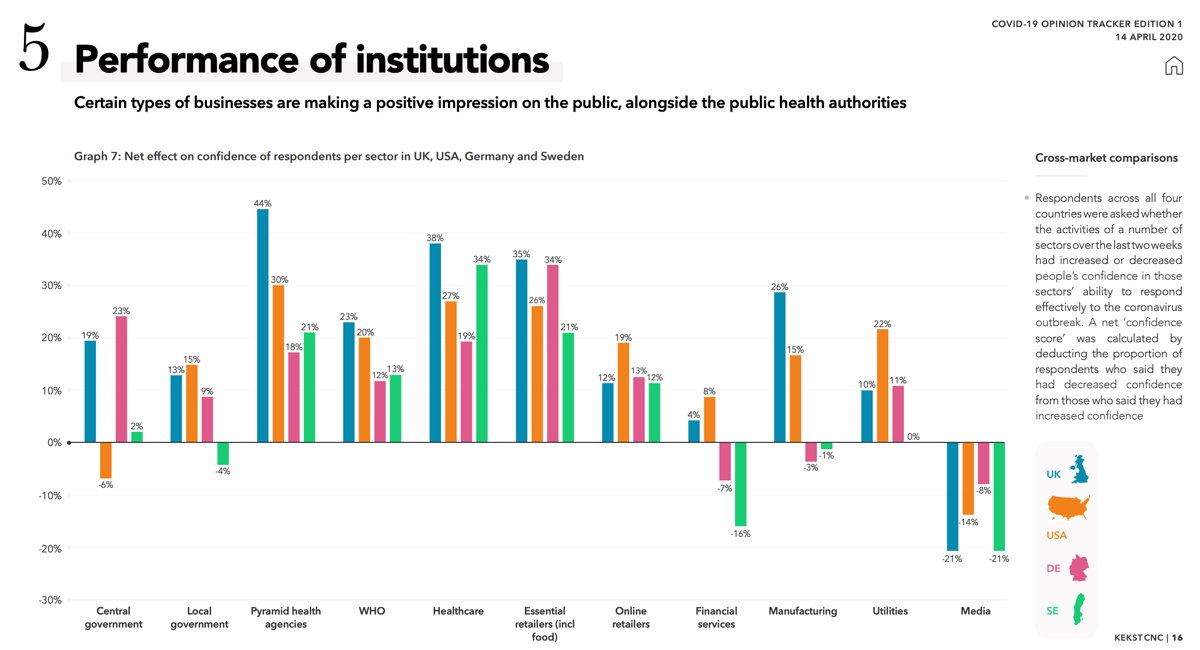 First and foremost, sustainability has a new meaning for every industry and needs to be communicated in every level in the company – from employees through stakeholders, investors and to communities. Second, corporate responsibility needs to reflect company's business and its individual market reach. And lastly, sustainable communication needs to be proactive, transparent, ethical and ongoing, not just when a crisis comes.
More insights on corporate social responsibility and sustainable communication: KekstCNC.com.
You can contact the author Iva Grigorova: [email protected]