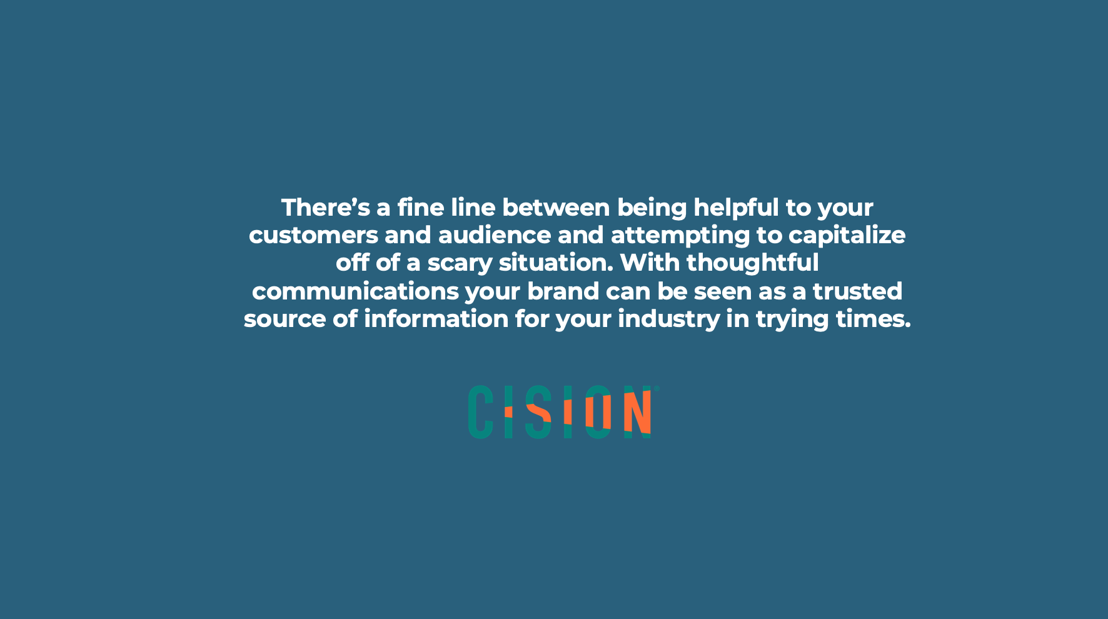 Best practices for brand communications in times of uncertainty
4 minute read
According to Cision's global research on news topics around Covid-19, there are some key aspects of brand communications during and after a crisis which brands need to take into consideration. Brands need to stay close to consumers, listen what they are talking about and to provide helpful information. Tone of voice needs to be human, open, transparent and convey empathy. People will remember how brands behave during a crisis and how they recover afterwards beyond their category. Highly product-oriented information is not a good tactic when it comes to reaching people with right messages when they look for support and compassion. Positivity is a great example for content that can cheer people up and give optimism.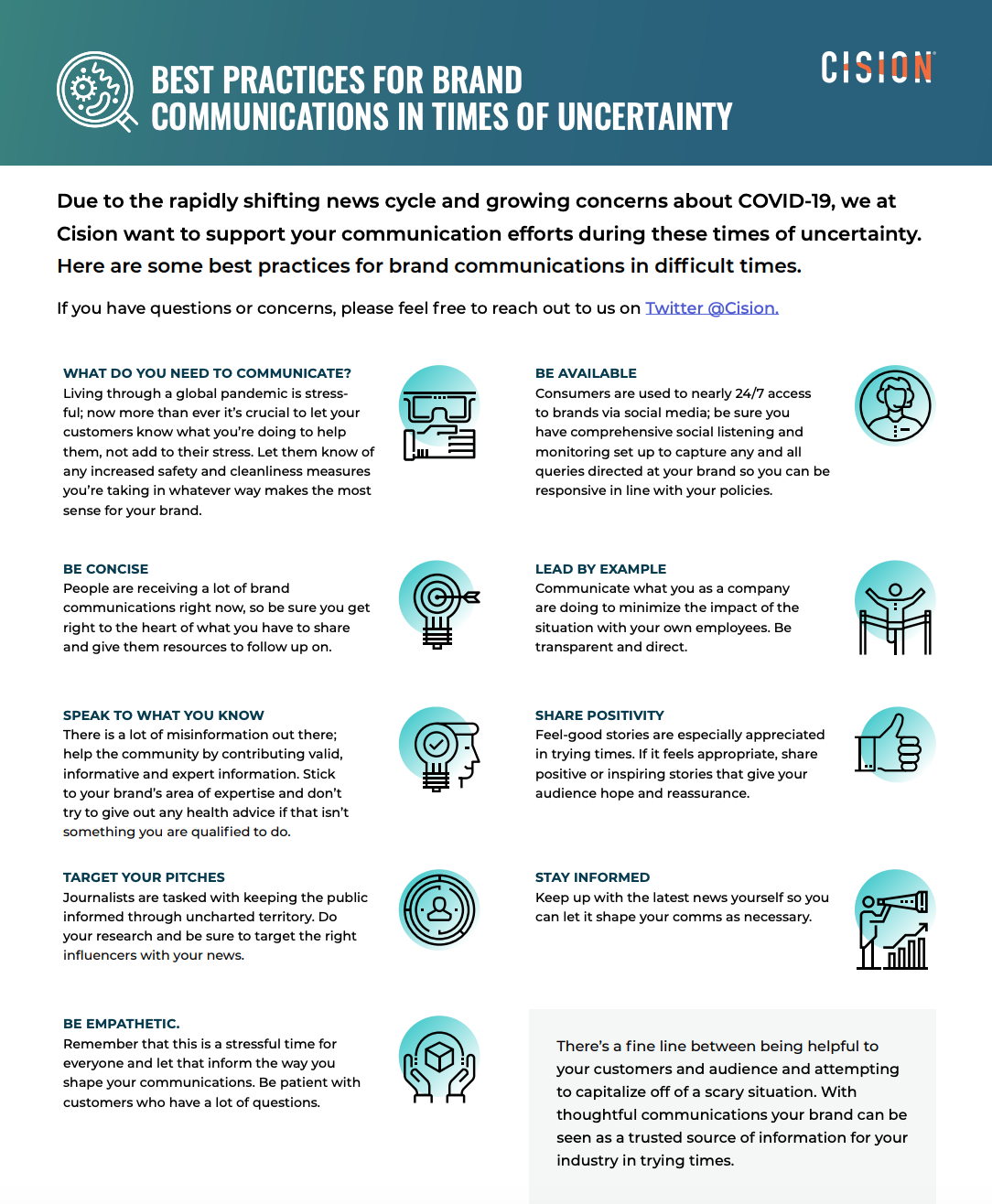 Here are a couple of examples from MSL Sofia's work: with Luckcheta herbal lozenges, we did a calendar with interesting ideas and activities suggestions for people to do while staying home during the pandemic period. For Biologique Recherche we sent customers a music greeting from a famous pop singer to cheer them up. We also planned series of video tutorials with the brand expert to provide useful beauty tips at home.
When it comes to media relations, look closely what content journalists are looking for because your brand could be a source for a great editorial. Globally we see there is a room for non-Covid-19 stories.
For more information and advice, you can contact [email protected]