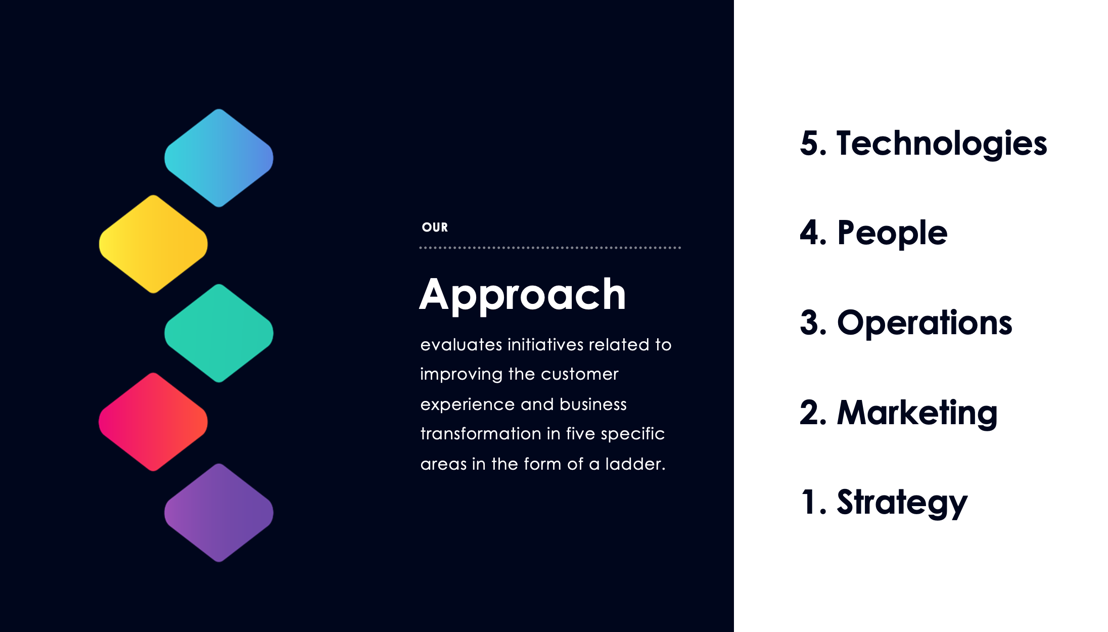 Are you ready for a new beginning? 5 areas to adapt your business post-Covid-19.
1 minute read
With the gradual easing of emergency measures, the need for a general rethinking of marketing and business strategy becomes a clear necessity, so that we can emerge stronger from the crisis and be better prepared for a potential second wave.
We at Publicis Groupe Bulgaria, together with our partners from the leading business and management consulting company Next Consult and the research agency Pragmatica, are convinced that Customer Experience (CX) will finally replace price and product as the main differentiator for brands.
In what other ways are companies and customers changing and how should we adapt the business? Download the full document find out more.